Types of Watch Closures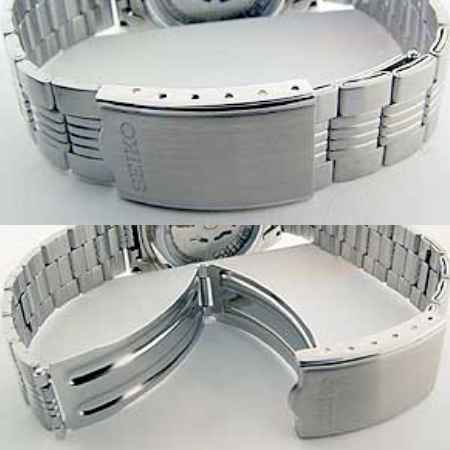 A deployment clasp unfolds into thirds to allow the watch to fit over the hand. It locks in place with a small hook-type latch.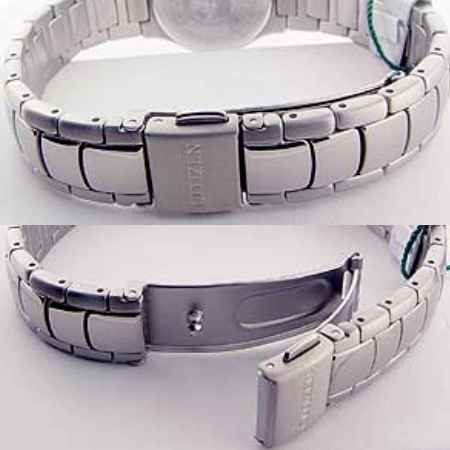 A pushbutton deployment clasp functions the same way as a regular deployment clasp, but has buttons on either side of the clasp that must be pinched to release. This ensures the clasp does not open on its own.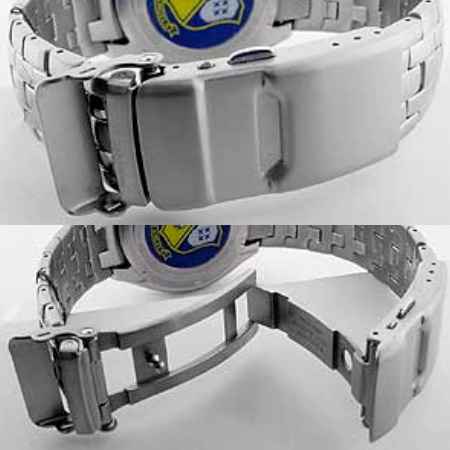 A fold-over pushbutton deployment clasp has two security features: a fold-over snapping latch and a pushbutton feature.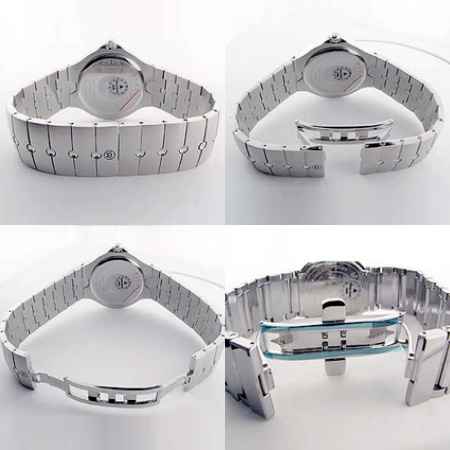 A hidden deployment clasp, also known as a butterfly clasp, is invisible when closed. This creates the illusion of a seamless band. Some hidden deployment clasps have pushbutton release mechanisms for added security.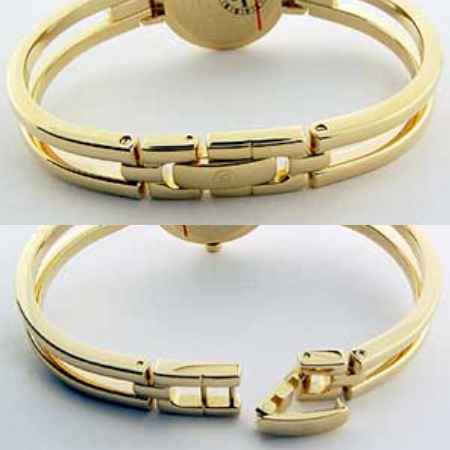 A jewelry clasp is a simple latch snapped closed around a bar. It is released by lifting the clasp and unsnapping it from the latch bar.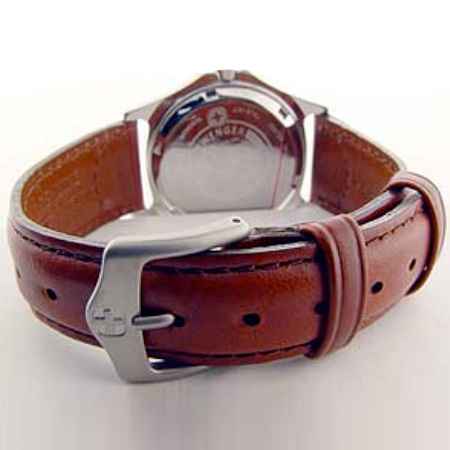 A strap buckle clasp is an adjustable closure made up of a pin and a series of holes in the band. This closure is common in belts.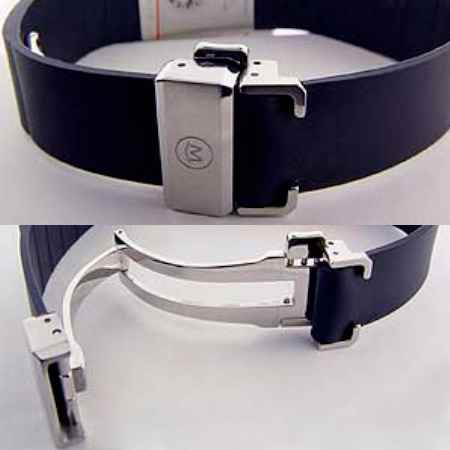 A specialty strap buckle is a deployment clasp attached to a strap band. It can be adjustable.
Back to the Top