Vacuum Tips
When should I change the bag?
It's recommended that you change your vacuum bag an average of once per month. Remember to check it regularly, especially if you have large floor surfaces, heavy trafficked areas, pets or children.
When should I replace the belt?
Every six to 12 months. This will prevent excess motor strain and keep your vacuum running efficiently. Check the belt regularly and look for any indications of wear or tear that can result from normal use over time. Refer to your owner's manual for detailed instructions on how to replace the belt.
Bag vs. Bagless?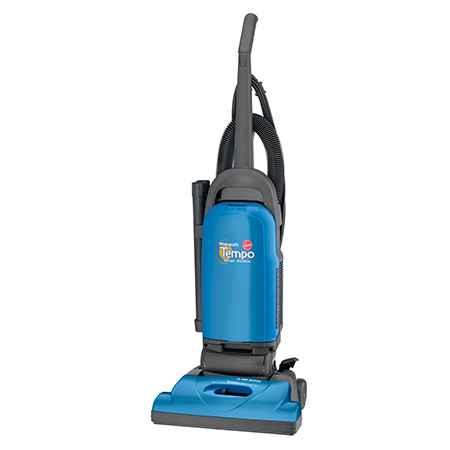 With a bag:
Vacuums with bags can often hold more dirt before needing to be replaced.
Emptying these vacuums also releases less dust into the air.
There is often an indicator light telling you when it's time for a new bag.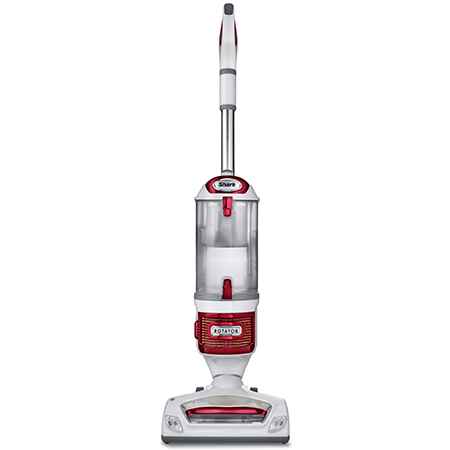 Bagless:
Save money on replacement bags
Often feature filters (like HEPA) that will eventually need to be cleaned and/or replaced.
Emptying dirt bins can release more allergens into the air.
Back to the Top