Types of Car Seats, Features & Guidelines
There are lots of differing opinions on which car seats are the most comfortable, safest and most convenient. The best car seat for you will depend upon your needs and the needs of your child. However, all car seats MUST pass the Federal Motor Vehicle Safety Standards. Take a look at the following information to help determine which type of car seat best suits your little one.
Shop all Car Seats
Important features of an infant car seat:
Side impact protection reduces the force of impact, so baby's head and body are protected
Head & body support cushions for extra comfort and protection
Five-point, front-adjust harness connects at the shoulders, hips and between the legs for a snug fit
Up front harness adjust lets you easily adjust the harness system from the front
Adjustable, stay-in-car base for easy installation
On-base level indicator ensures seat is properly installed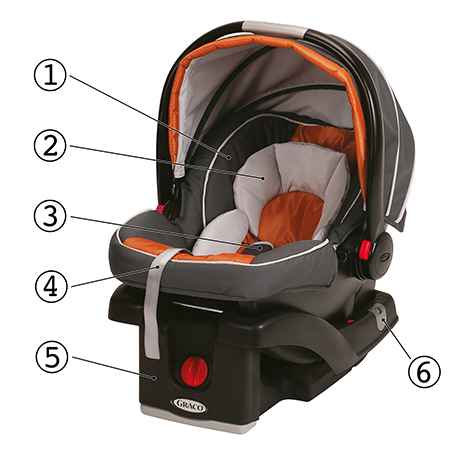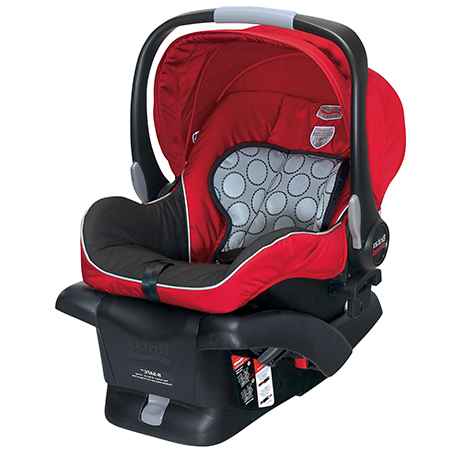 Infant - Up to 35 pounds*
For newborns and small infants, these car seats are designed to properly support a developing child's back, neck and head. They allow for your baby to recline at a comfortable angle, with proper restraint that doesn't impede breathing. Infant car seats should be installed rear-facing.
Shop now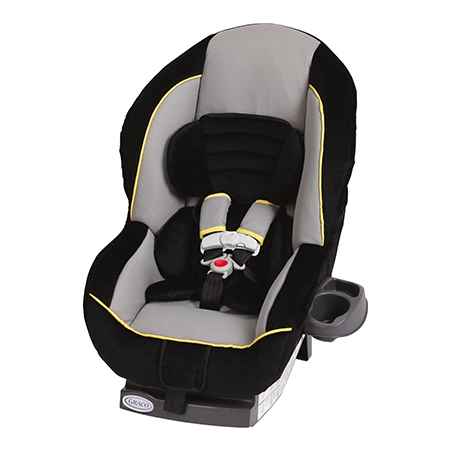 Convertible - Birth to 65+ pounds*
These types of seats can be very convenient because they can be converted as your child grows. They are designed to change from a rear-facing infant seat to a forward-facing seat for bigger kids. Some also convert a third way to become a booster seat.
Shop now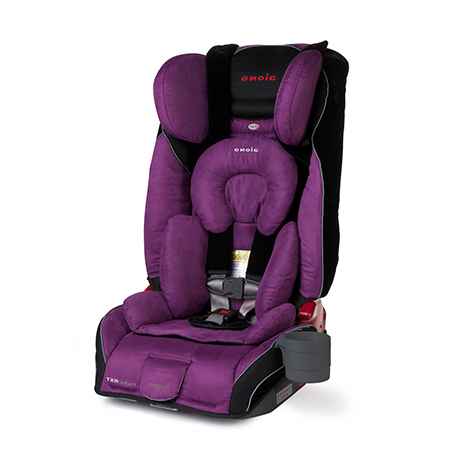 Forward-Facing Only Booster - 30 to 100+ pounds*
These seats fill in the gap between convertible seats and your car's own safety belt system. They are designed for children who have outgrown convertible seats, but are still too little to use regular car safety belts. They play an important role in preventing potential belt-induced injuries.
Shop now
* As weight and height restrictions can vary by model, please refer to individual car seat instruction manual for manufacturer recommendation.
Back to the Top