Dinnerware
Setting the Table
Entertaining is effortless when you have the right dinnerware pieces on hand. Whether you plan to keep gatherings small or you'll be entertaining the masses, setting the table correctly and having an ample supply of place settings is a must-have. Six to eight place settings is generally enough to suit small soirees, while 12 or more place settings should sufficiently supply a bigger crowd. Dinnerware is often sold in a four- or five-piece set to make entertaining even easier.
Entertaining tip: Keep a nice set of china on hand for special occasions, and an everyday set of dinnerware that's microwave and dishwasher safe for easy cleanup and care.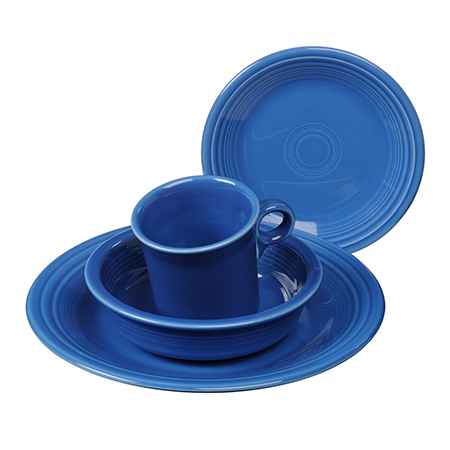 4-Piece Place Setting
A formal four-piece setting typically includes a dinner plate, salad plate, bowl and teacup/mug.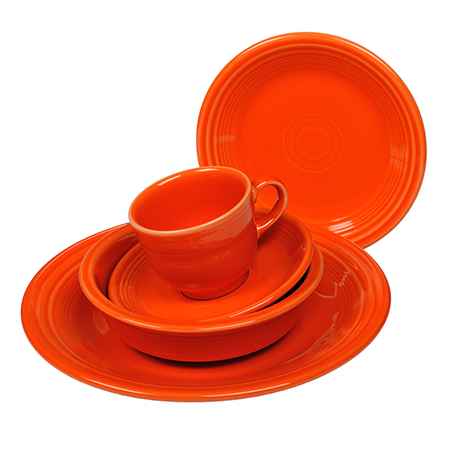 5-Piece Place Setting
A formal five-piece setting typically includes a dinner plate, salad plate, bowl, teacup and saucer.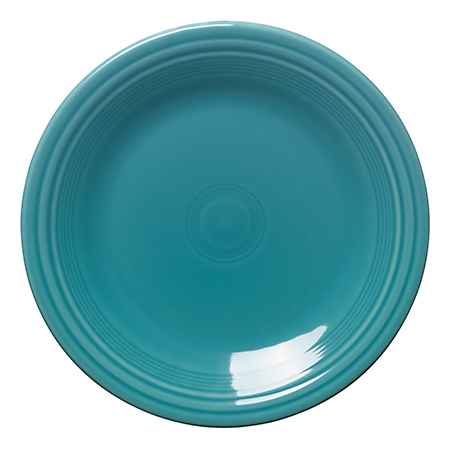 Dinner Plate
Ranging in diameter from 9 to 12 inches, dinner plates are generously sized to accommodate entrees and main dishes.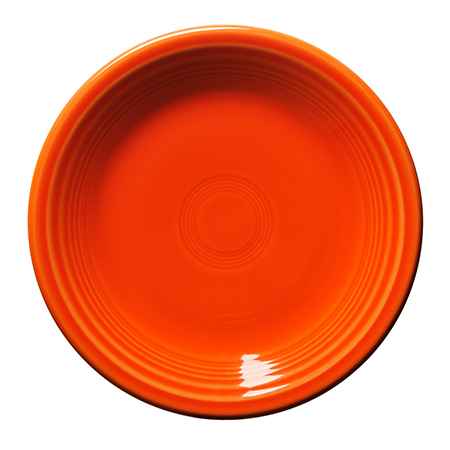 Salad Plate / Appetizer Plate
Anywhere from 4 to 8 inches in diameter, salad plates are versatile pieces used for serving breads, appetizers, desserts and salads.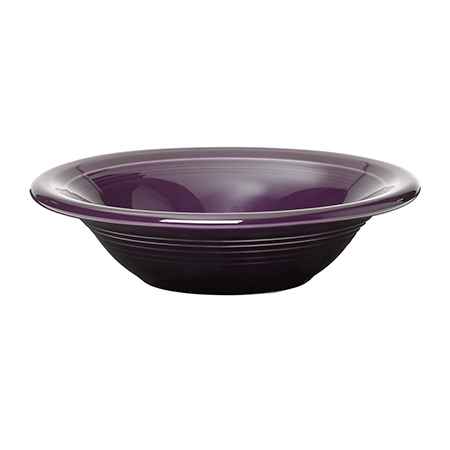 Soup Bowl / Cereal Bowl
For more than just soup and cereal, these bowls are great for soups, stews, rice, fruit, desserts and more.
Dinnerware Materials
Porcelain
Porcelain offers a hard, nonporous surface that's durable and chip-resistant. It can tolerate hot-to-cold (or cold-to-hot) temperature changes without breaking and offers natural insulating properties, making porcelain a very popular material choice for dinnerware.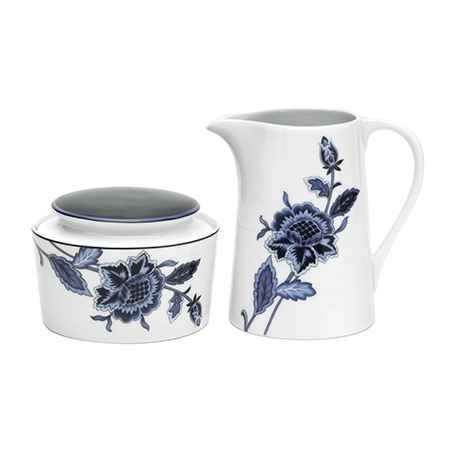 Bone China
Fine china may seem fragile, but it's actually quite chip-resistant and durable. Bone china in particular is exceptionally strong.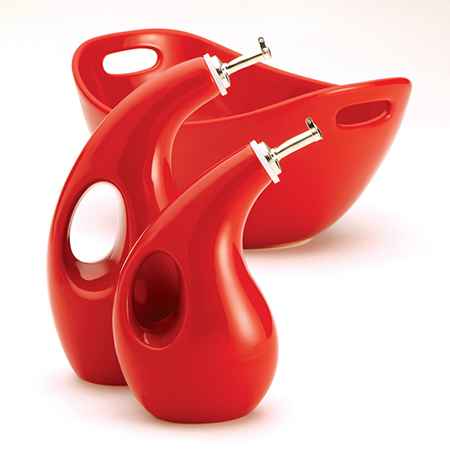 Stoneware
Stoneware is nonporous, scratch- and chip-resistant and incredibly durable, making it another popular material choice for dinnerware.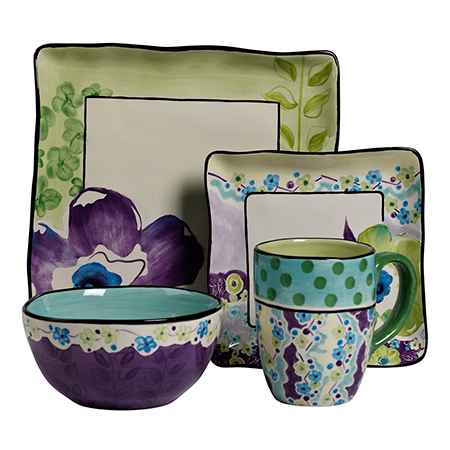 Earthenware
Unless glazed, earthenware is porous and much less durable than stoneware. However, its rich, earthy look and heavy feel make it an appealing dinnerware option. Earthenware is generally not dishwasher safe.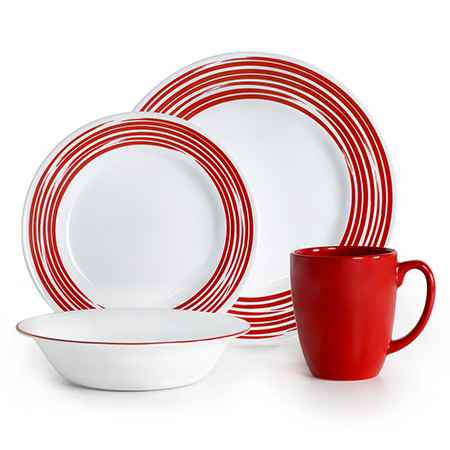 Vitrelle Glass
Vitrelle is a tempered glass with two types of glass laminated into three layers, making it surprisingly strong for its thinner, lightweight feel.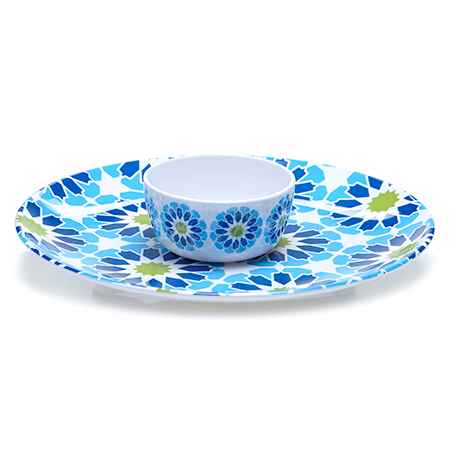 Melamine
Melamine is a highly durable plastic that's shatter-, break- and scratch-resistant. Melamine dinnerware is a great option for outdoor dining.
Back to the Top