Football
Essential Football Equipment
Gloves:
Receiver gloves: Tacky material on the palms helps you gain better traction on the football.
Lineman gloves: Made with breathable palms and padding on the top of the hand, these gloves are designed to protect your hands while blocking and tackling.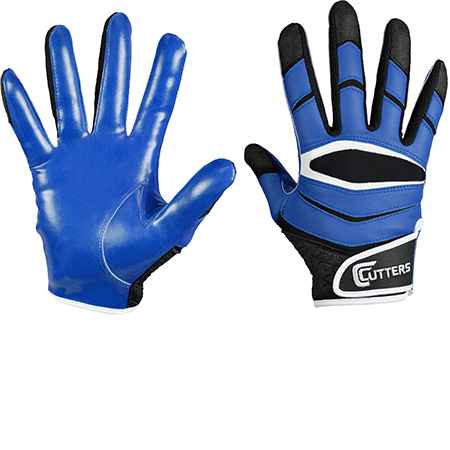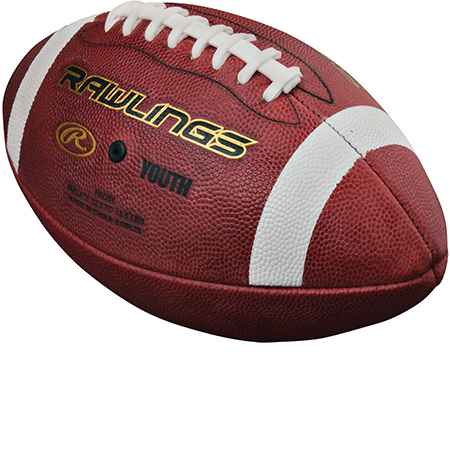 Footballs: Footballs come in several sizes depending on the age of the players and the type of league. Synthetic footballs are an economical option that resist moisture, while leather footballs offer superior grip for game conditions.
Pads: Shoulder and body pads are essential for protecting the body during full-contact play. Look for shoulder pads specific to your player position.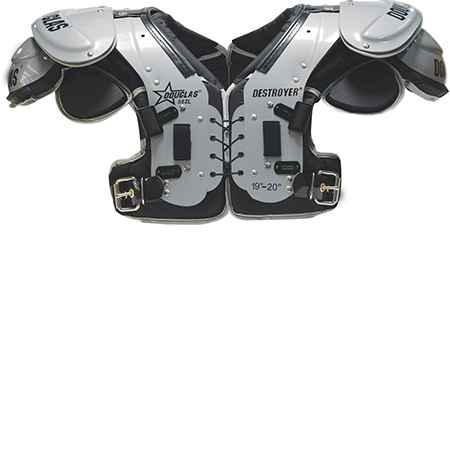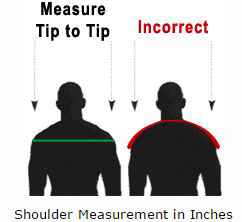 How to measure for shoulder pads:
Stand straight with your arms at your sides.
Measure across your back from the tip of one shoulder to the next.
Round up to the next half inch and choose the pad correctly sized to your shoulder measurement.
Back to the Top