Choosing Curtain Fabric
Curtains are available in nearly every fabric type, from light and sheer to heavy and thick, ideal for a number of different window treatment ideas.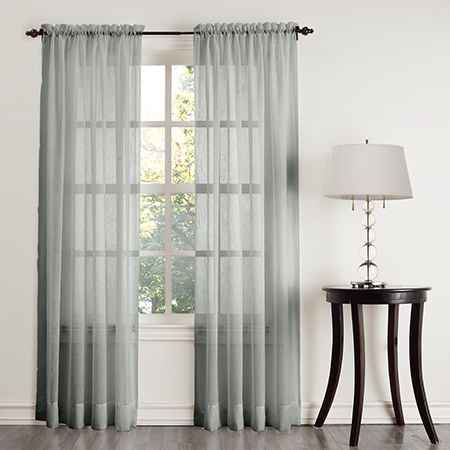 Sheer Fabric Curtains
These lightweight curtains complement decor without overwhelming it. They allow light to shine through, giving your room an airy feel. Pair with a heavyweight curtain to achieve a layered look.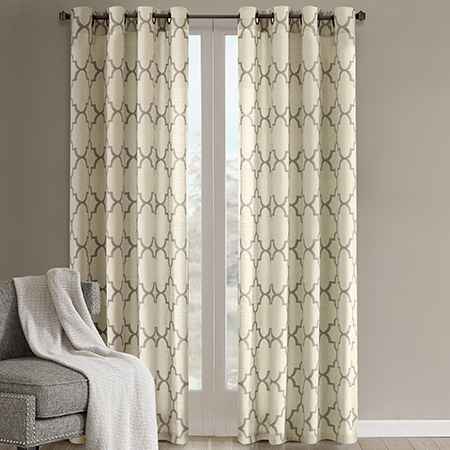 Medium-Weight Fabric Curtains
Fabrics like cotton provide moderate levels of light filtration. To maintain privacy while still letting outside light in, choose curtains in this category.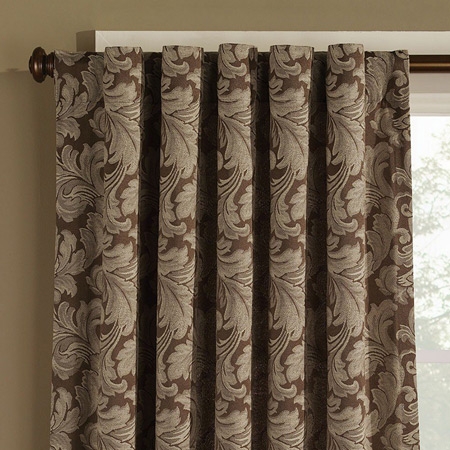 Heavy-Weight Fabric Curtains
Velvet and other heavy-weight fabrics deliver a formal look. These curtains are perfect for providing extra privacy and insulation.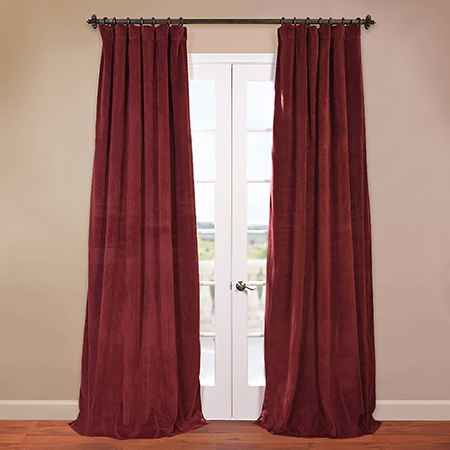 Blackout Curtains
These heavy-duty curtains not only block out light, but also create a sound barrier to protect against outside noises.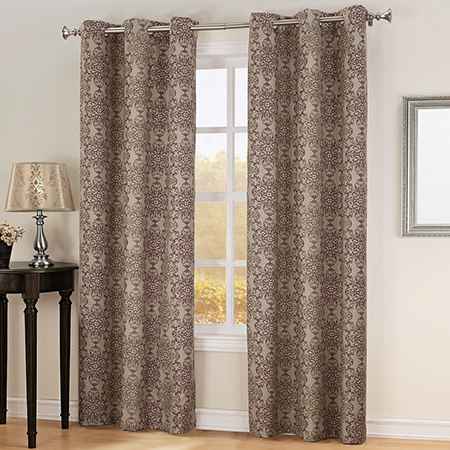 Thermal Curtains
The thermal backing on these curtains works year round. In the summer, the curtains keep cool air in your home and hot air outside. Conversely, these window panels block cold winter air from coming in while keeping warm air in your home.
Curtain Color, Prints and Patterns
To blend your window treatments with your decor, choose curtains that are a few shades darker than your wall color. If you'd like to create contrast, pick a bold color that will complement your decorating scheme. Prints and patterns are another great option when creating a focal point - just make sure they don't clash with your furniture. If you own patterned couches, rugs or bedding, a solid curtain is your best bet.
Back to the Top